pushachairs prams strollers buggies joggers
Regular price
Sale price
£8.99 GBP
Unit price
per
Sale
Sold out
Protect against punctures with this Slime filled inner tube. The inner tube is filled with Genuine Slime Tube Sealant which seeks out and instantly seals punctures in your inner tube, working continuously for up to 2 years.
The inner tube is suitable for Joolz Geo with tyre size 12 x 1.8. Also suitable for tyre sizes:
300 x 55
12½ x 1.75 x 2¼ (47-203)
12 x 1.75
12 x 1.8
12 x 1.90
12 x 1.95
60 x 230
This inner tube is perfect for Joolz Geo with tyre size 12 x 1.8
The inner tube has an
for easy inflating
View full details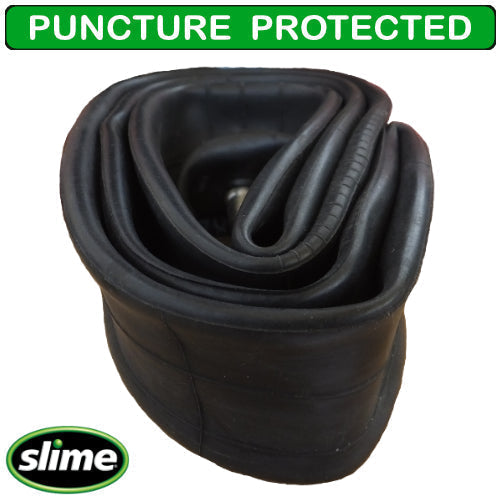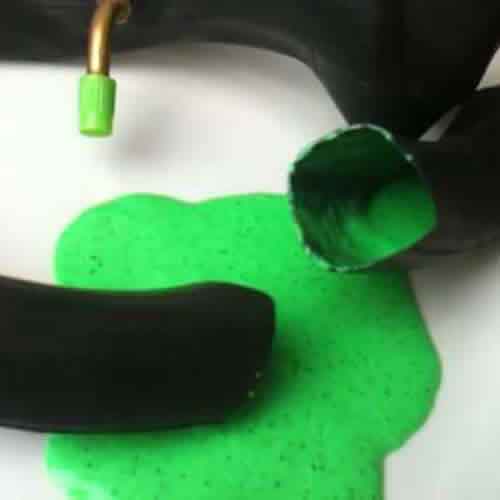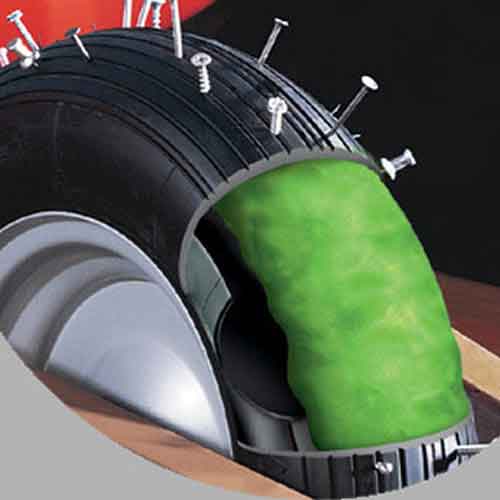 Welcome to PramTyres
pramtyres.com is one of the UK's leading suppliers of tyres, inner tubes and puncture preventing products for pushchairs, prams, strollers, running buggies and jogger style prams. Our products are suitable for most makes and models including Baby Jogger, Baby Trend, Bob, Bumbleride, Graco, Hauck, Joovy, Mountain Buggy, Out n About, Thule, Phil & Teds, Bugaboo, Venicci, Quinny.... Our parent company, On Yer Bike, was a specialist cycle shop which operated from it's Peterborough premises for more than 40 years. In 2017 On Yer Bike decided to close it's highstreet cycle shop and move into new premises to concentrate on it's online business which itself has been operating for over 15 years. No minimum order and fast, low cost delivery in the UK.